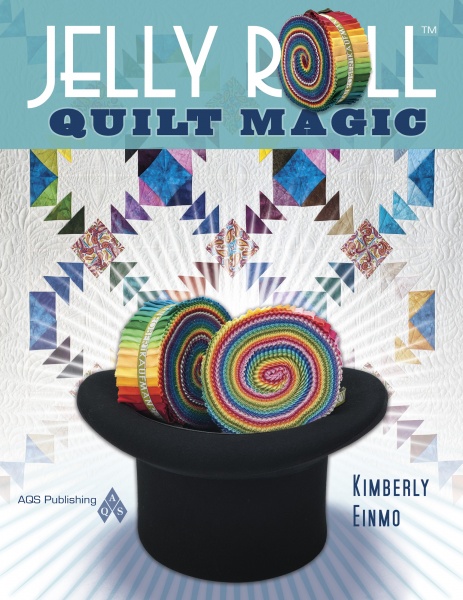 I know I've been super absent the past few weeks! Between the new job and trying to finish projects I haven't had a whole lot of time to sit still and blog.  Crossing my fingers October will be a little slower.  I'll do a full update on the next podcast recording which I hope will be Sunday.  


Go check out a giveaway over at Kimberly Einmo's newly redesigned blog and website!  She's giving away copies of her new book and one of her rulers to two (or three) lucky commenters.  


I'm taking her class on Sunday to see how to create the beautiful star quilt using one background fabric and one jelly roll.  Summer House by Lily Ashbury will look gorgeous as a star quilt I think!


Lone Starburst – quilt class I'm taking on Sunday
Tomorrow I quilt three more tops on the longarm and Sunday I take the class so this whole weekend will be full of quilting.  Whew!  Tired just thinking about it.