Pulling up Random.org yesterday morning to draw a comment number resulted in:
That comment belongs to:
Congrats to Ellie! She's won the Kimberly Einmo book Jelly Roll Magic and the EZ Jelly Roll Ruler.  If you didn't win this contest I highly recommend checking Kimberly's books out at your library or ordering them for yourself! If you use precuts they are invaluable for great quilt patterns that don't look like they are made from precuts.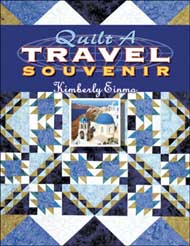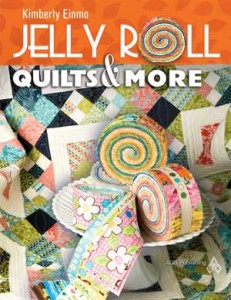 Her awesome rulers:
A big thank you to everyone that left a comment for Episode 36.  I'm happy so many of you enjoyed listening to it and felt like a friend just hanging out for the afternoon at her studio.